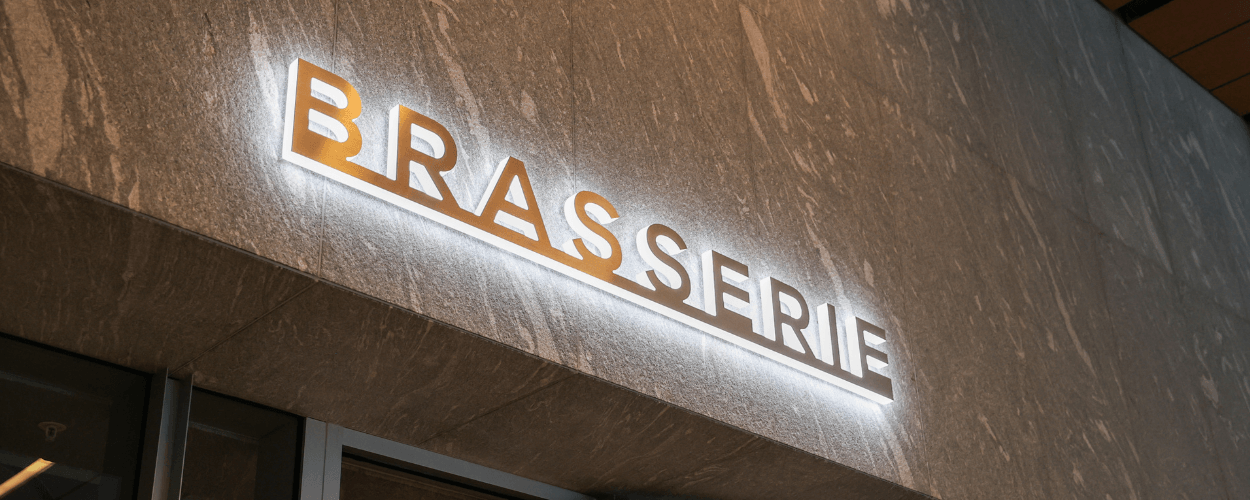 Dining & Hotels Downtown
Explore hotel and dining recommendations below.
In-hall concessions
Food and drinks are available for purchase at the theater. Doors opens one hour before showtime unless otherwise specified.
What's a food hall?
Food halls are all the rage. Bravery Chef Hall, Lyric Market Food Hall, Finn Hall, and Understory at Bank of America Tower offer dozens of options.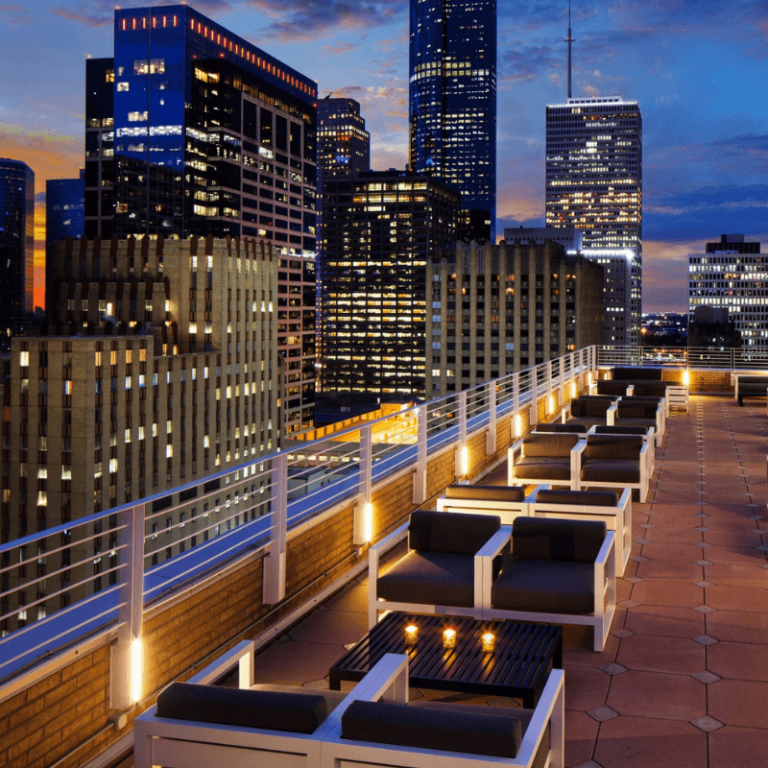 Performing Arts Houston's Preferred Hotel
1121 Walker Street
Houston, TX 77002
713.222.7777
Book here to receive a 20% discount on available rates.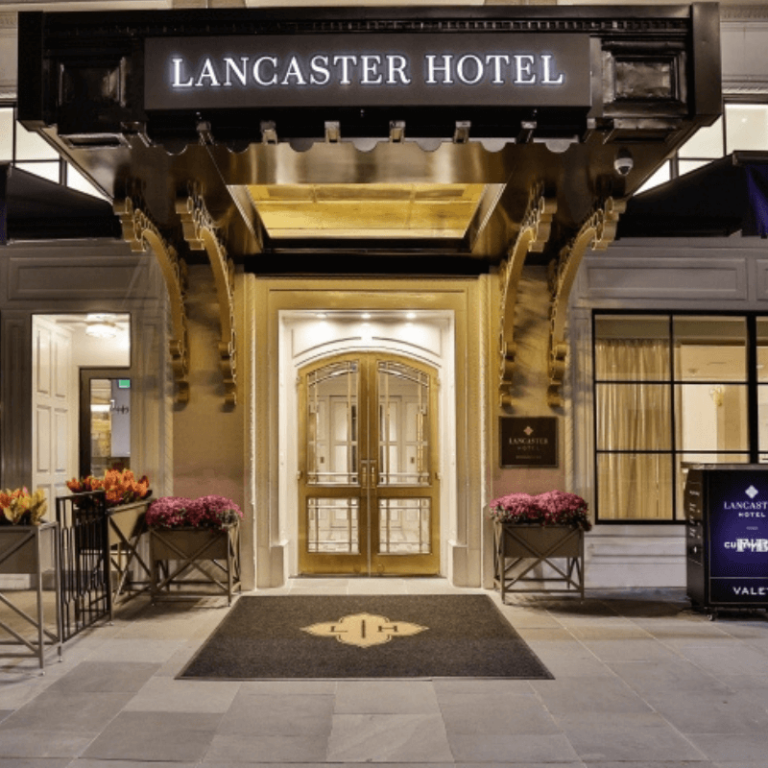 701 Texas Ave.
Houston, TX 77002
800.231.0336
Iconic, intimate, and historic luxury hotel steps from Jones Hall.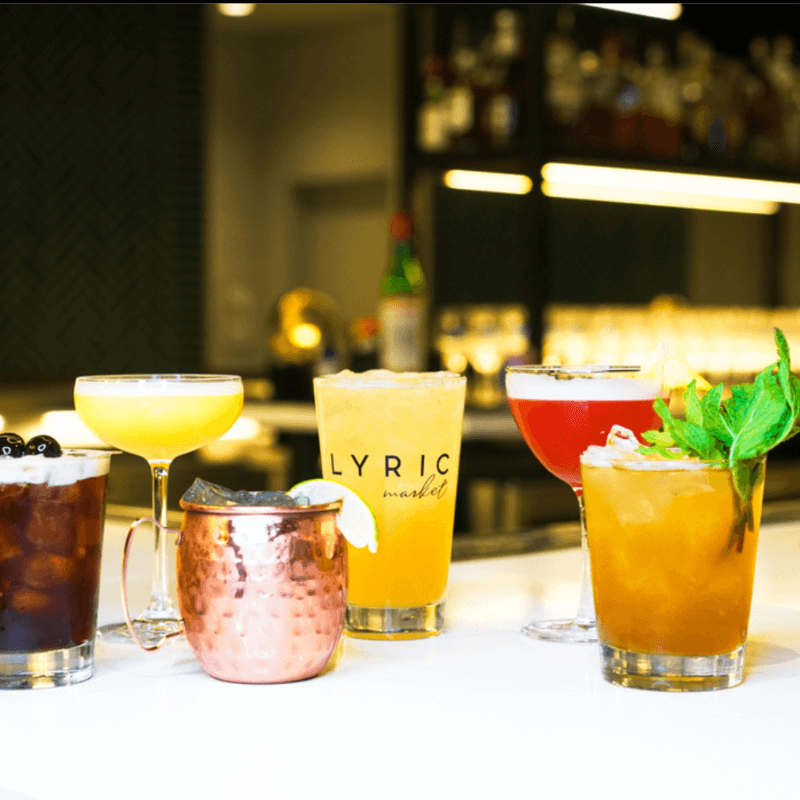 411 Smith Street
Houston, TX 77022
Food Hall Hours
MON-THU, 7 am-10 pm
FRI, 7 am-11 pm
SAT, 10 am-11 pm
SUN, 10 am-10 pm
Rhapsody Bar Hours
SUN-THU, 11 am-11 pm
FRI-SAT, 11 am-12 pm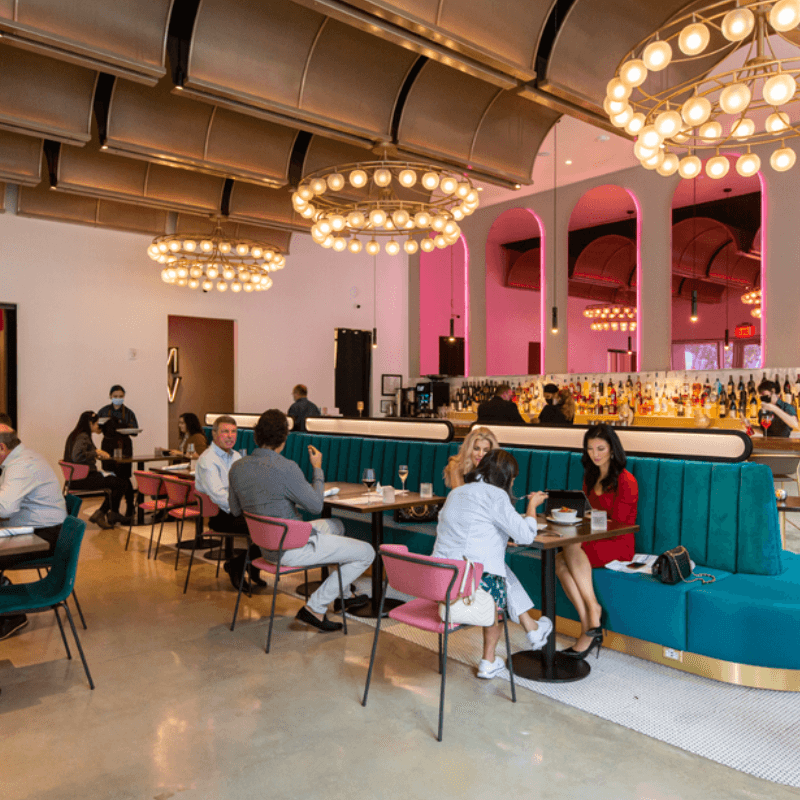 800 Capitol Street, Suite P1-01
Houston, TX 77002.
Dinner Hours
TUE-FRI, 4 pm-9 pm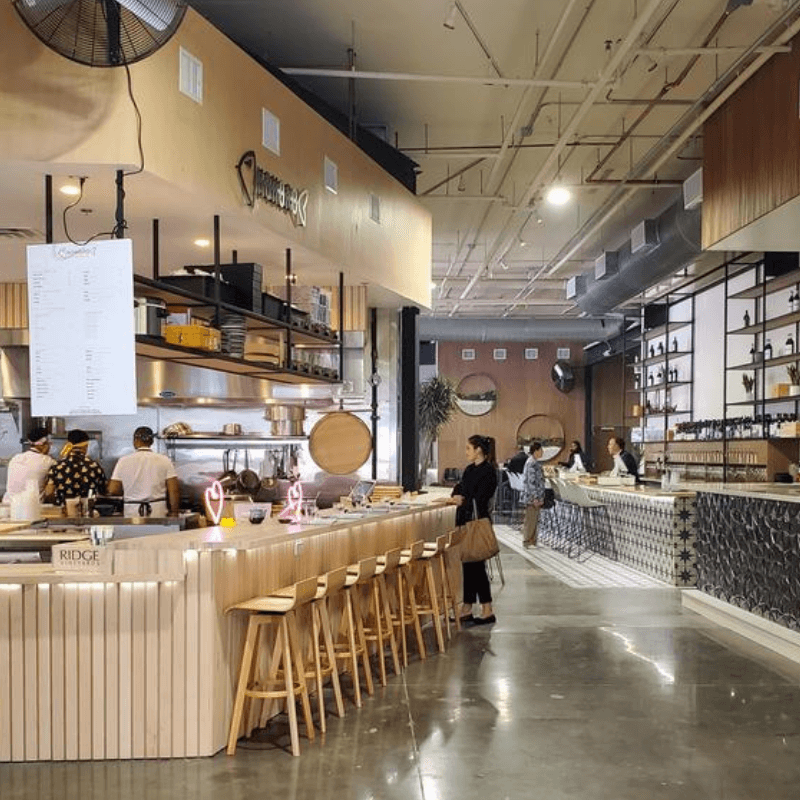 409 Travis St, Suite A
Houston, TX 77002
Hours
SUN-WED, 11 am-9 pm
THU-SAT, 11 am-10 pm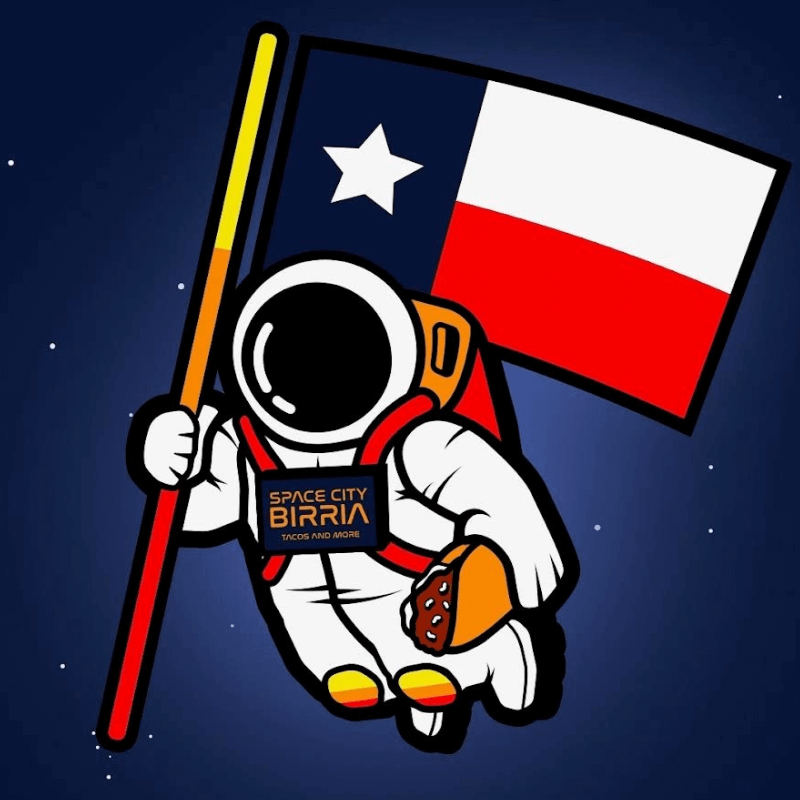 415 Milam St
Houston, TX 77002
Hours
MON-WED, 11 am-9 pm
THU, 11 am-1 am
FRI, 11 am-3 am
SAT, 11 am-3 pm
SUN, closed
Contact Us
The box office will be closed on NOV 23-24. If you leave a message, we'll get back to you within 2 business days.
Hours may vary. In-person transactions are available up to 90 min prior to showtime or by appointment.