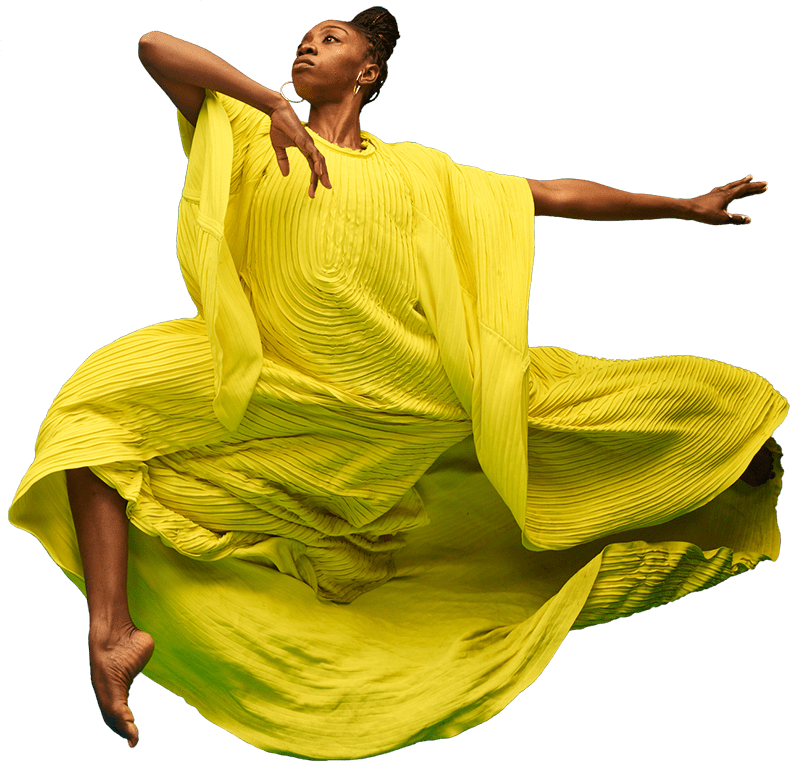 beyond the stage
Education & Community
Performing Arts Houston's Education and Community Programs leverage the individual talents of world-class performing artists presented through our mainstage programming to curate and develop programs for schools and the Houston community, to Access, Discover, and Create in the performing arts.
amplify the arts
Support Performing Arts Houston
As the most diverse city in the United States, voices from outside our city have made Houston a place where unique perspectives are woven into the fabric of society. Performing Arts Houston's supporters value these diverse voices and know a strong arts presenter can open our hearts and minds to new ways of life and strengthen our community.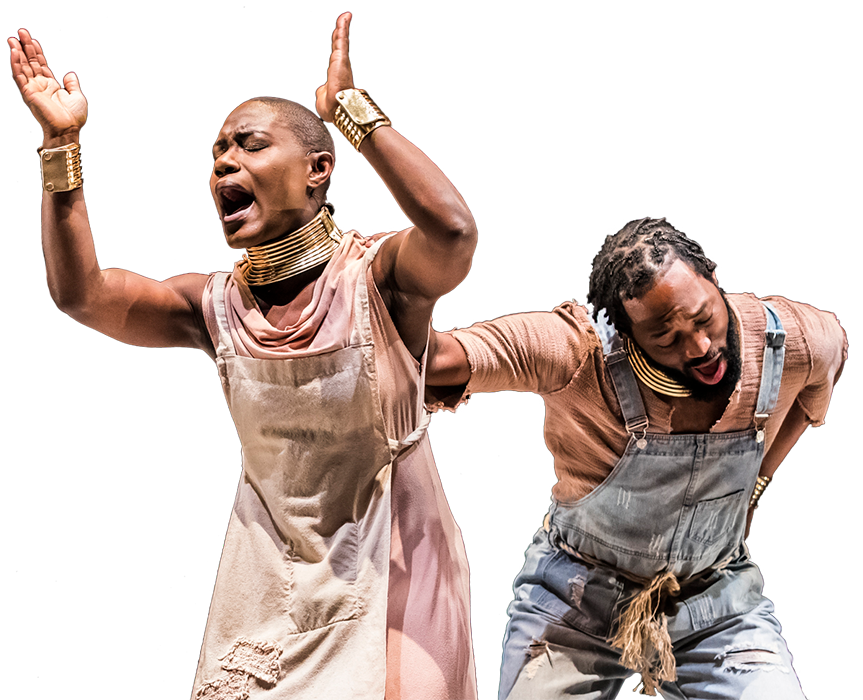 Proudly Sponsored By