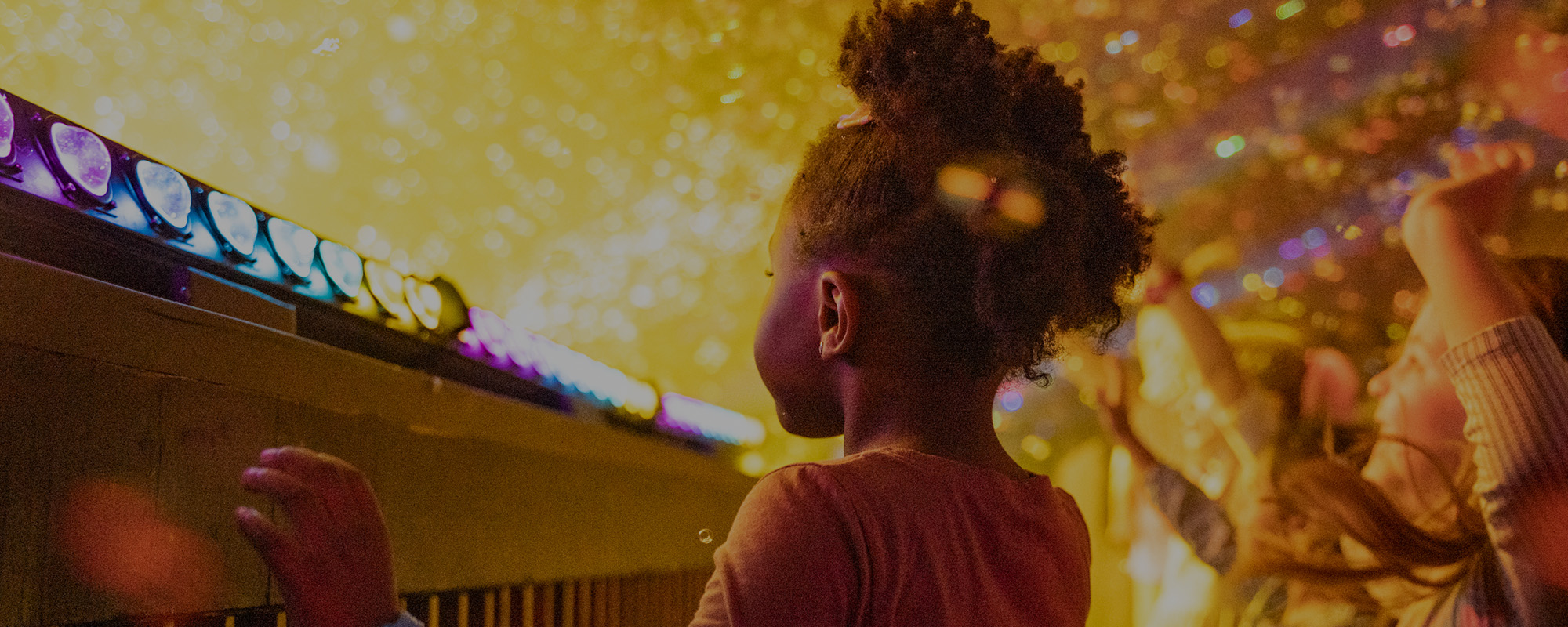 Support Performing Arts Houston
Show Your Support
We believe the arts are for everyone and everyone is welcome. Your support helps ensure all members of our community can enjoy Performing Arts Houston's impactful performances and education and community engagement programs.
Become a Member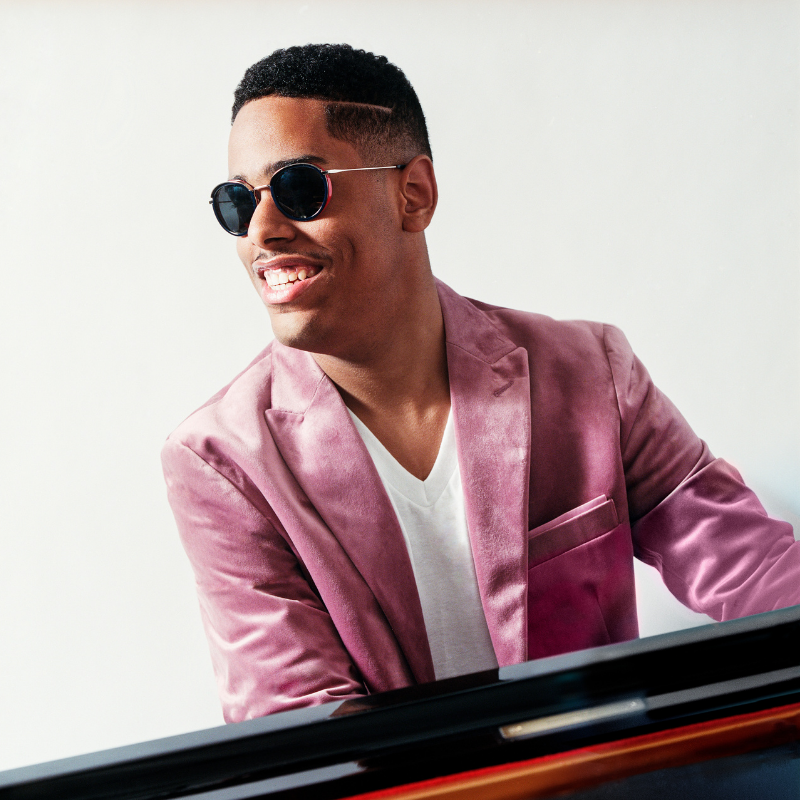 Members enjoy perks and support Performing Arts Houston.
Make a Donation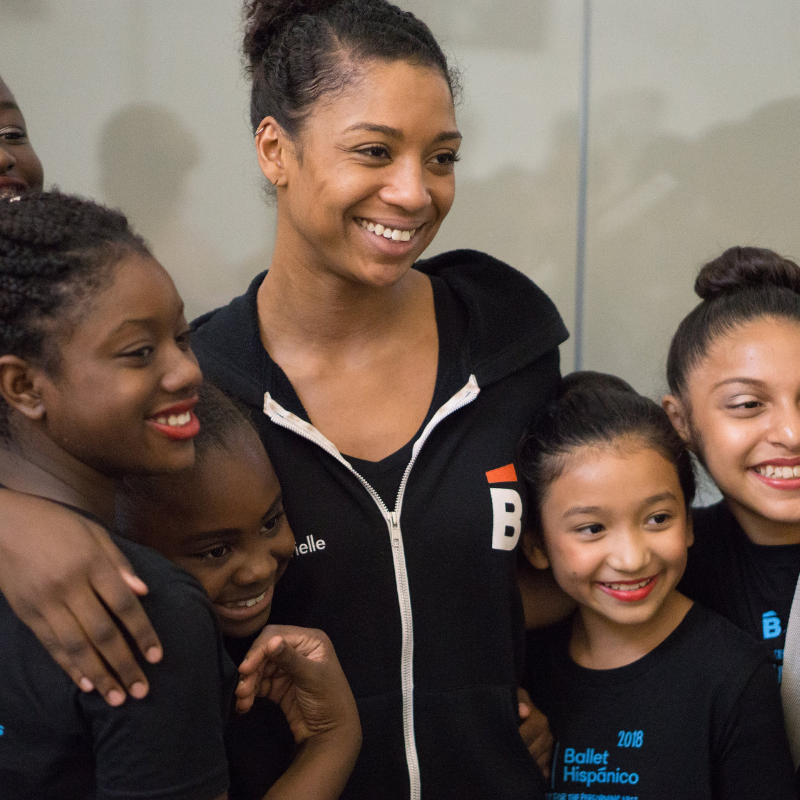 Make a fully tax deductible gift and support our critical work.
Join the Community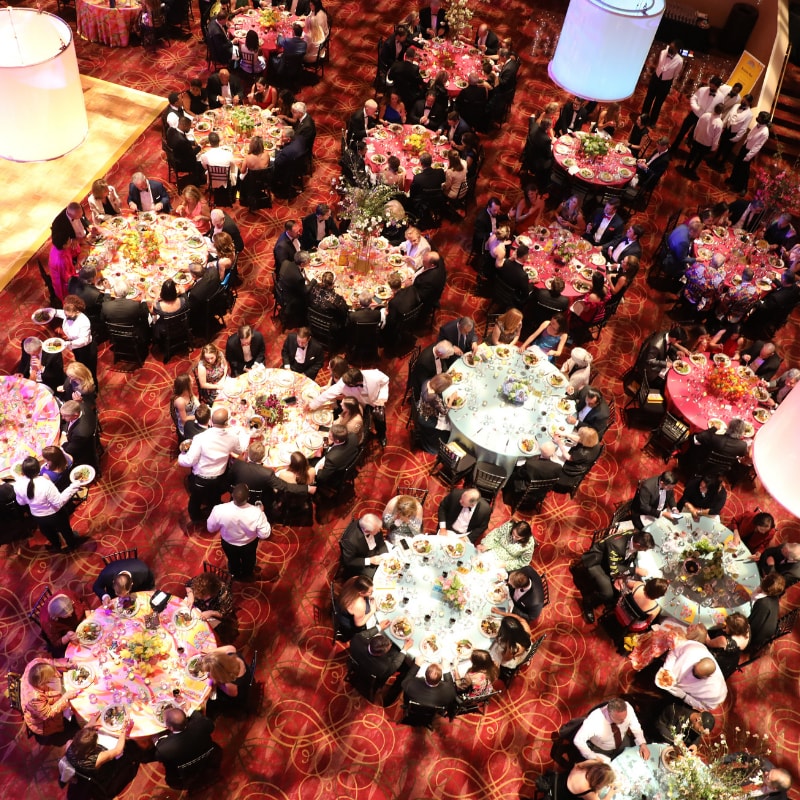 Come together with other Performing Arts Houston patrons.
Corporate Giving
Performing Arts Houston is proud to recognize our corporate partners for their exemplary community leadership and generous support. For more information about corporate giving or to request a corporate sponsorship packet, please contact Jordan Drum, Director of Development, at jdrum@performingartshouston.org or 713-632-8104.
Foundation & Government Partners
Institutional support of Performing Arts Houston plays a crucial role in strengthening our organization and ensuring our community's access to performing arts and artists from around the world.