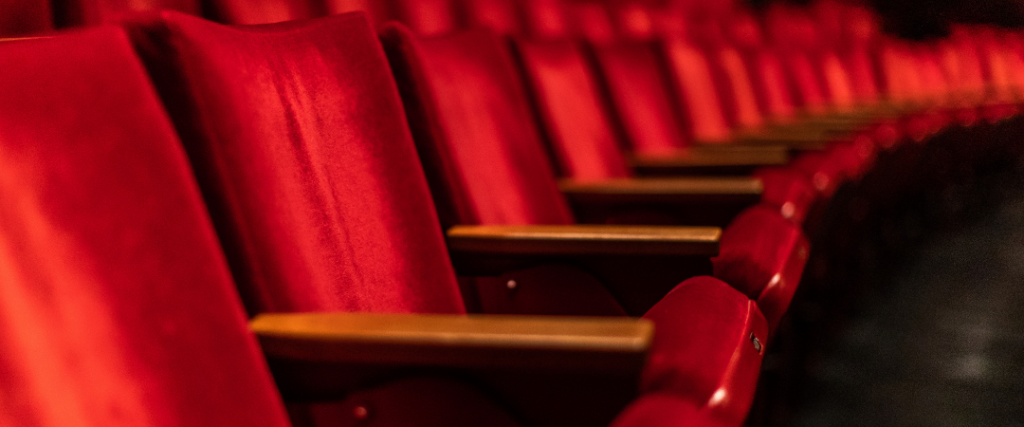 We amplify ideas, performances, and experiences that spark conversation, create dialogue, and make lasting impressions. Together, we discover, grow, and flourish.
Our Mission
Performing Arts Houston connects audiences with exceptional artists through diverse performances and learning experiences. We ignite and cultivate passion for the performing arts and together we explore the vast landscape of artistic expression to discover new understanding about ourselves, create community, inspire dialogue, and enrich our world.
A History of Excellence
Performing Arts Houston was founded in 1966 with the opening of Jones Hall and was created to provide Houstonians with access to high quality cultural and arts education programs.
Over the last 50 years, we have presented more than 1,000 exceptional performances of music, dance, theater, and more, including world premieres and Houston debuts of some of the finest artists of our time.
Our New Name
For 55 years, we were known as "Society for the Performing Arts" or "SPA." On April 12, 2022, we dropped the word "Society" from our name and became Performing Arts Houston.
Our new name and new look builds on our half century of history and welcomes all to participate in the arts, to spark their imagination and creativity, a place where we amplify the voice of the artist and celebrate the human spirit.
22/23 Season Annual Report