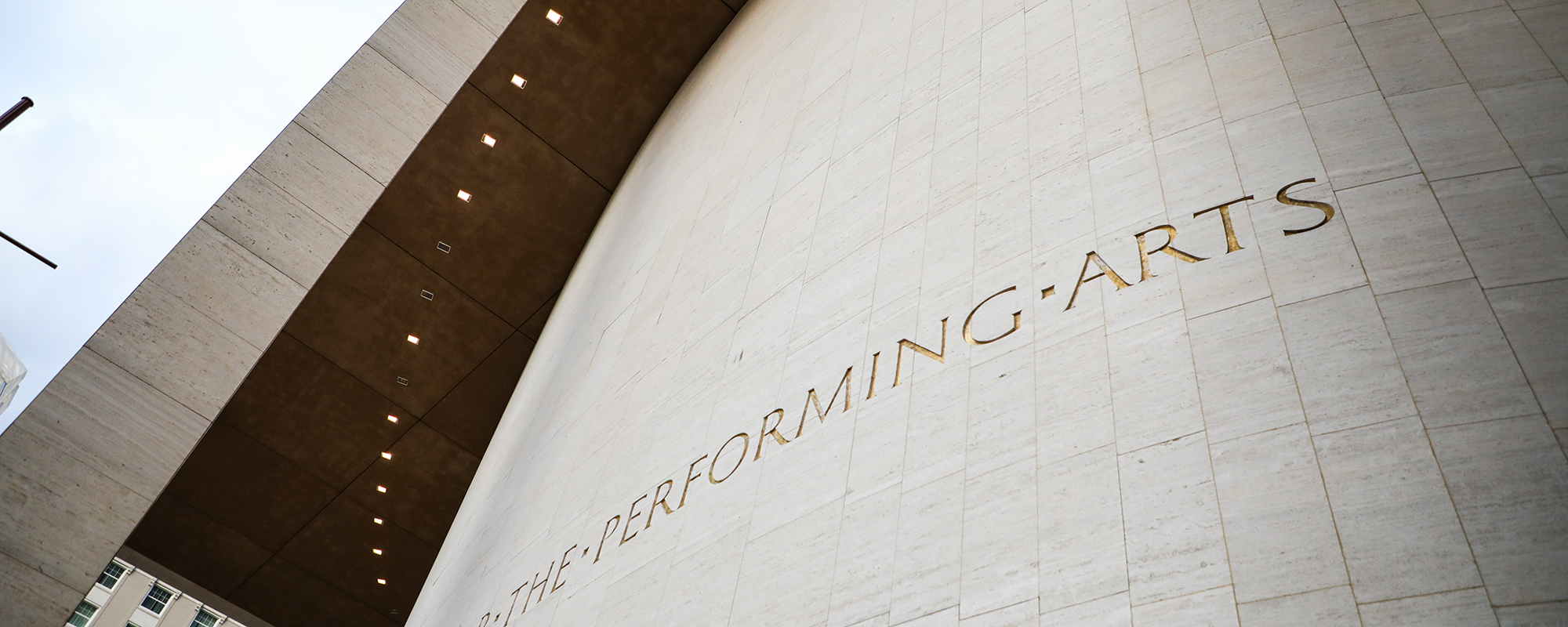 Getting Here
Our home is Jones Hall. We also present throughout the Theater District. Explore our most frequently used venues below plus top parking recommendations.
Fast Facts
Valet Parking
Complimentary valet parking is a standard benefit for Visionary tier members.
Learn more about the Visionary tier and other memberships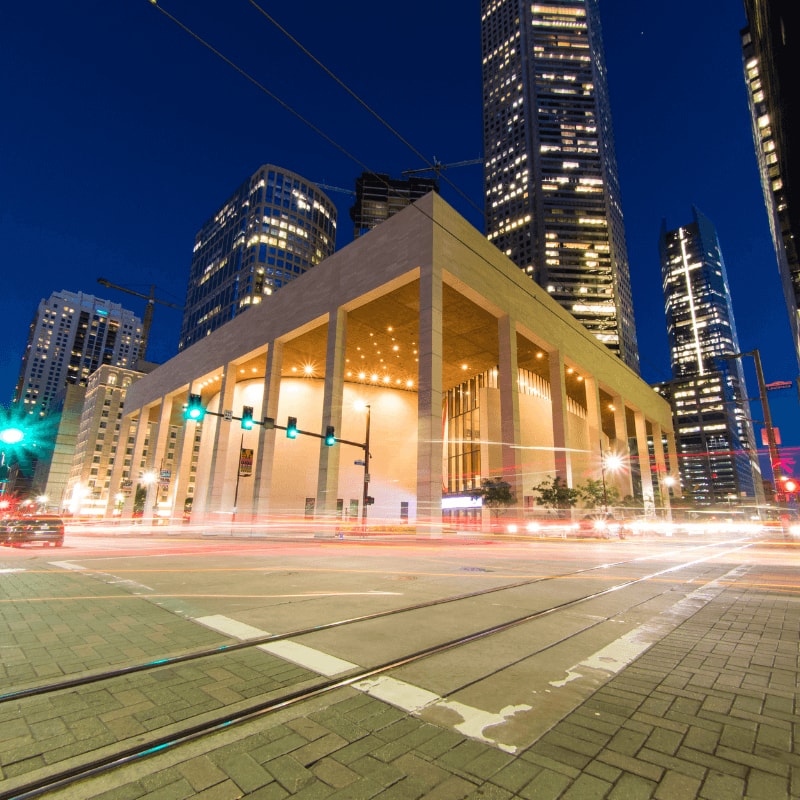 Conveniently connected to Jones Hall and Wortham Center. Open 24 hours. Event rates $15. Accessible parking is available, please notify attendant on arrival.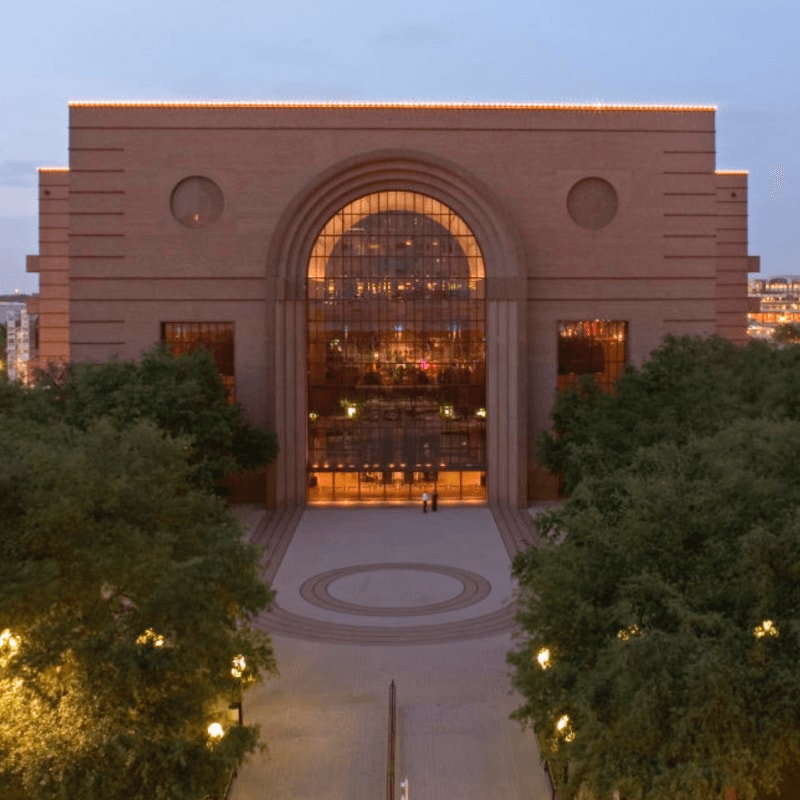 Conveniently located steps from Jones Hall and Wortham Center. Features restaurants at ground level, including The Lucky Italian and Space City Birria Tacos and More. Open 24 hours
Our Venues
Our primary venues are the large, iconic halls of Houston's Theater District. All are welcome.
Jones Hall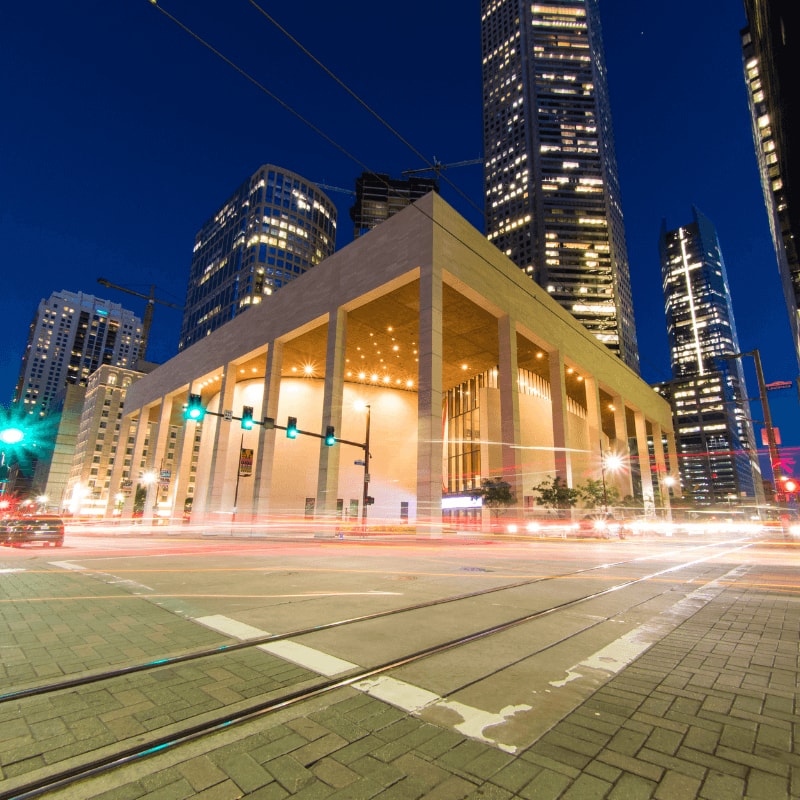 Jones Hall for the Performing Arts
Wortham Center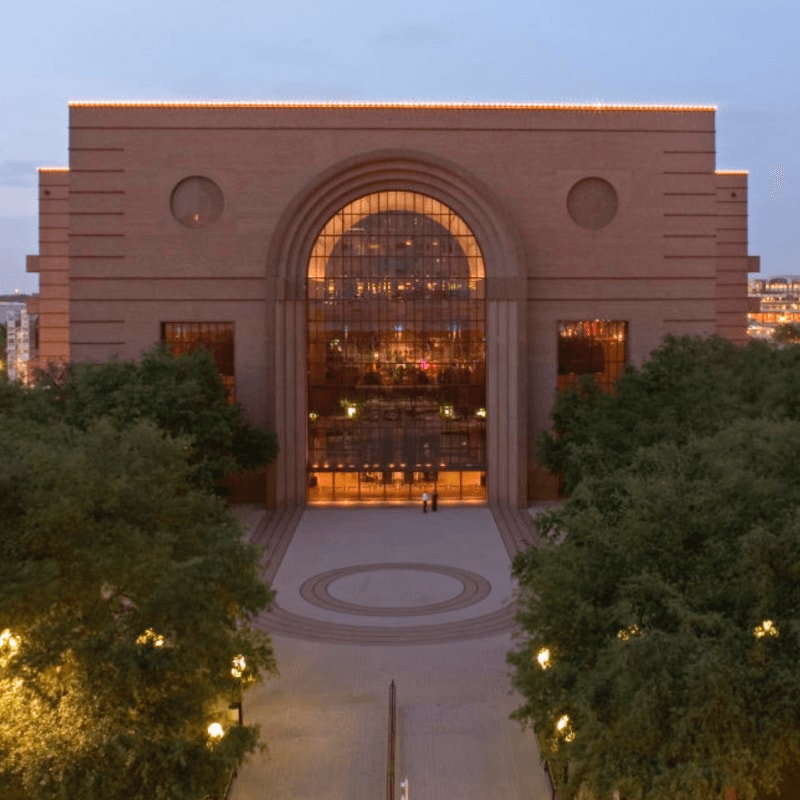 Gus. S. Wortham Center
Includes Cullen & Brown Theatres
The Hobby Center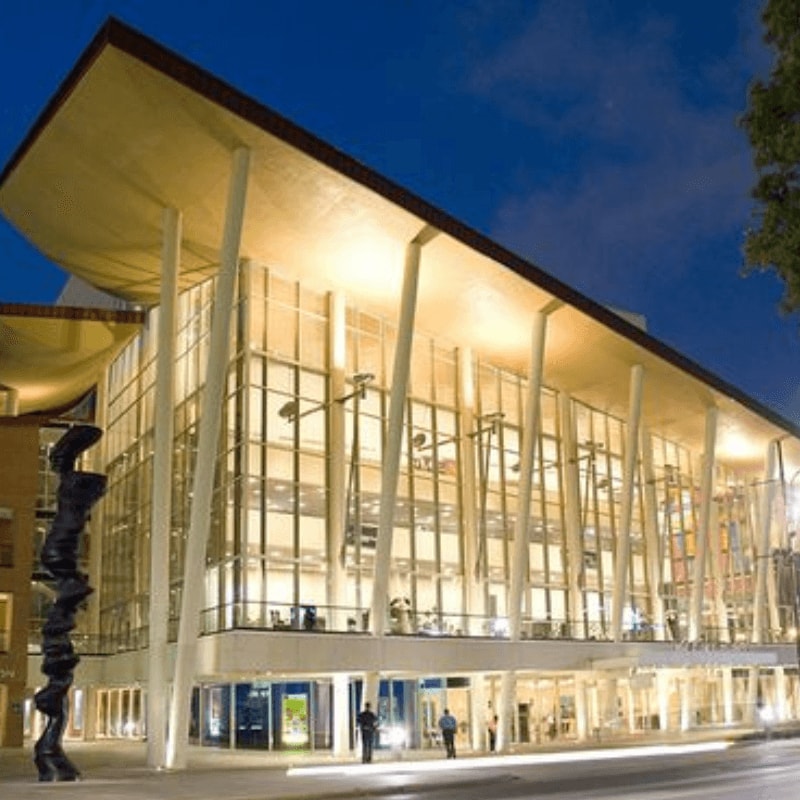 The Hobby Center for the Performing Arts
Includes Sarofim & Zilkha Halls
Contact Us
MON – THU, 9am – 5pm
FRI, 9am – 1pm
Hours may vary with holiday and summer schedules. In-person transactions are available up to 90 min prior to showtime or by appointment.