Collaborative Arts Project
The Collaborative Arts Project (CAP) is a customizable residency shaped by teaching artists in partnership with classroom teachers, making use of creative writing to expand horizons beyond traditional middle-school Fine Arts instruction. During 10 classroom sessions augmented by interactions with world-class professional artists and visits to the theater, CAP students will be inspired, deepen their artistic expertise, and connect with world-class professional artists through a school program that highlights the strengths of Performing Arts Houston access initiatives.
CAP Classrooms during the 22/23 Season were located at the following campuses:
Clifton Middle School (Funded by the Arts Action Fund @ Arts Connect Houston)
Hartman Middle School
The HUB Houston
Ortiz Middle School (Funded by the Arts Action Fund @ Arts Connect Houston)
Williams Middle School
Garcia Middle School
For more information on how to bring the Collaborative Arts Project into your middle school dance or visual art classroom, email us at education@performingartshouston.org or call 713-632-8112.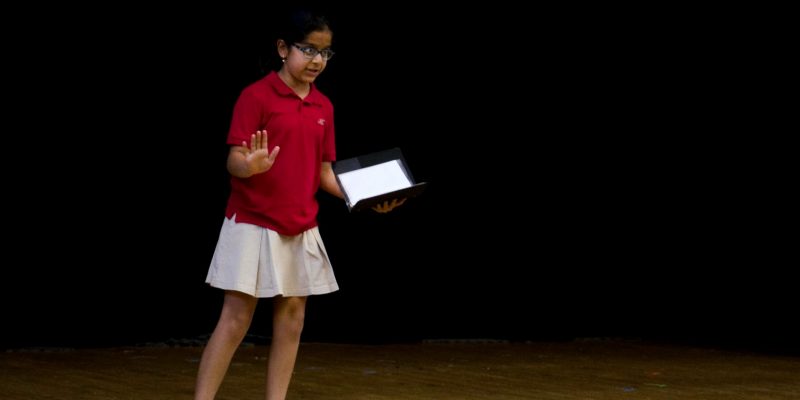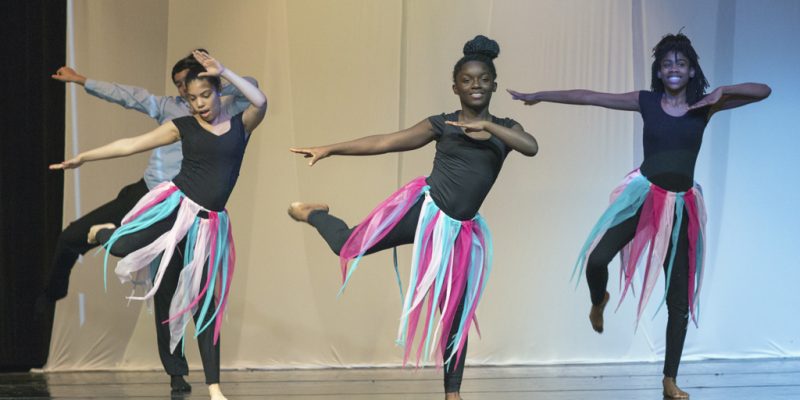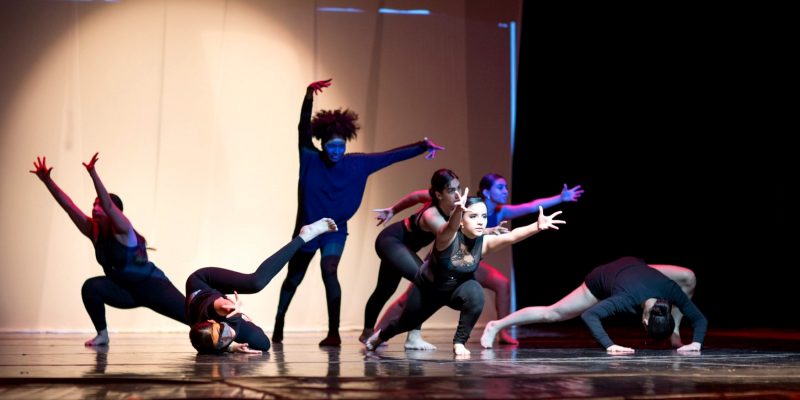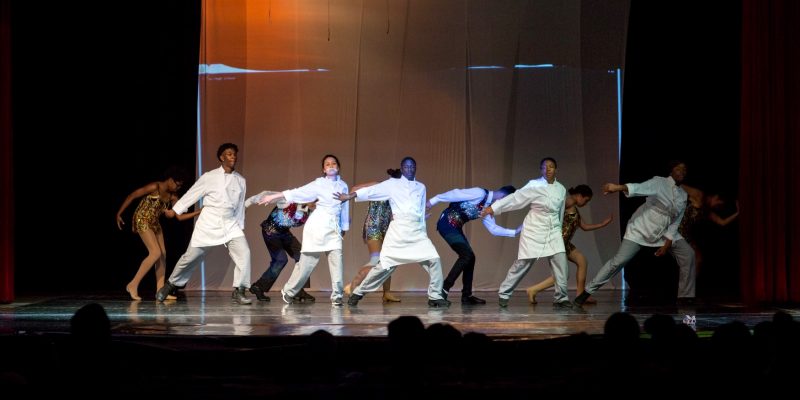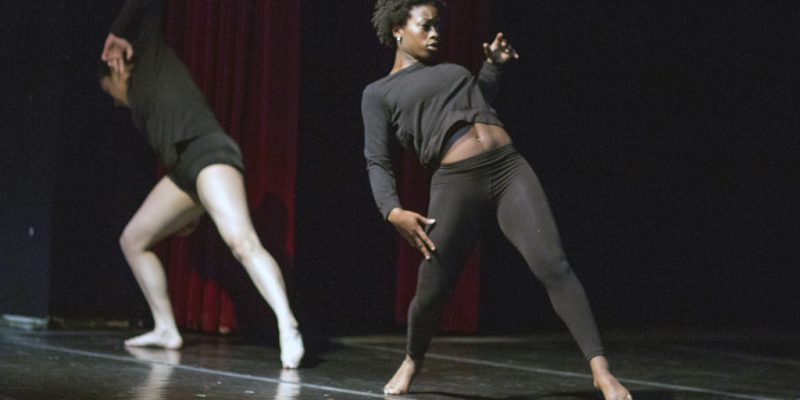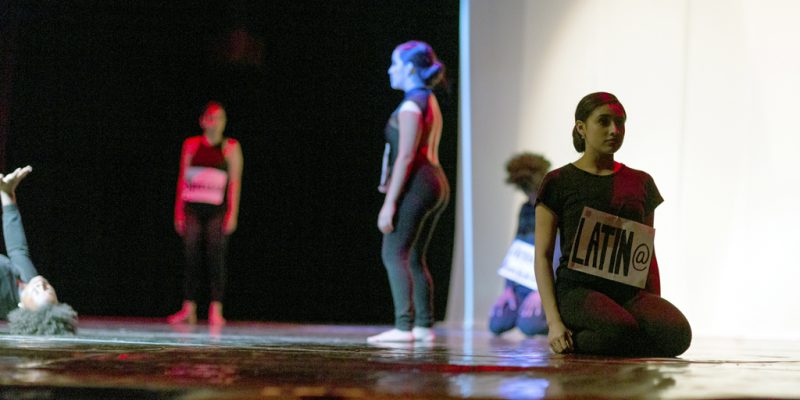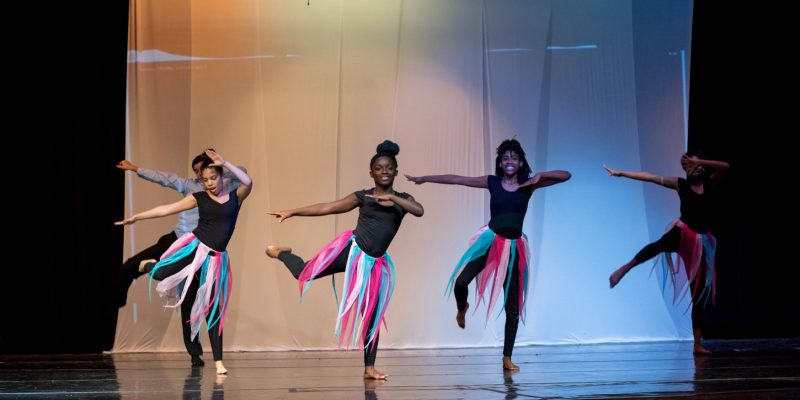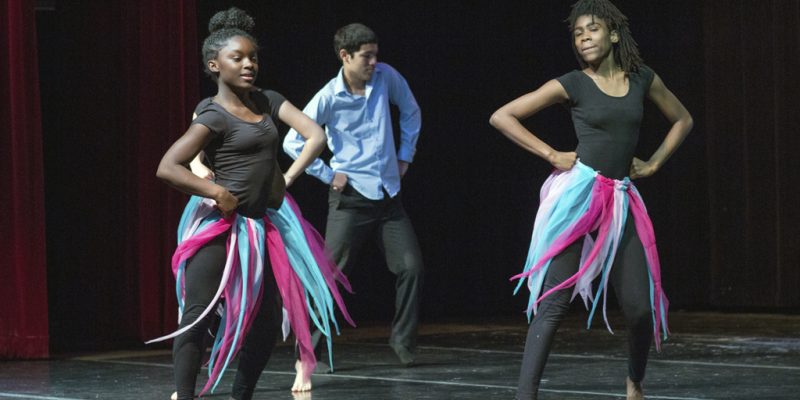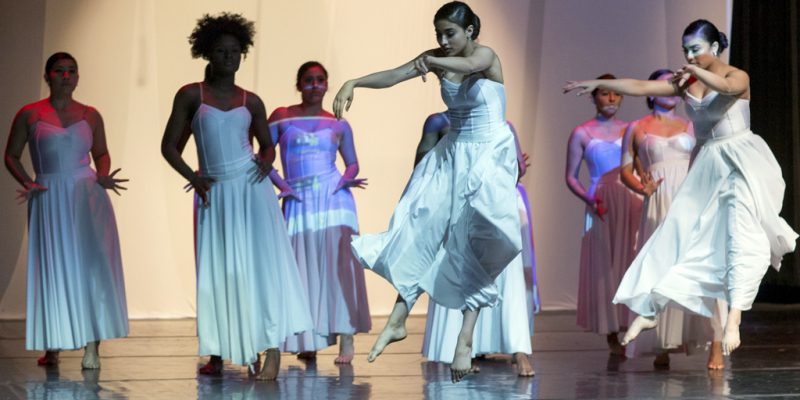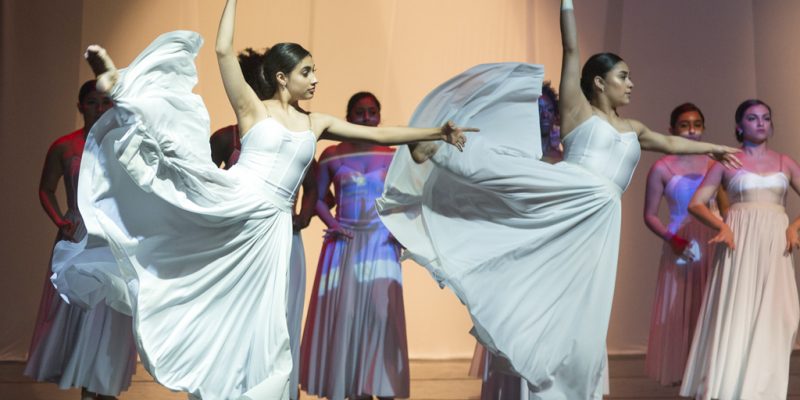 Sign up for Performing Arts Houston Education & Community updates now
Receive information about Performance Preludes, Teacher Workshops, the Art Contest, and more!
Keep the arts alive, donate today!
Performing Arts Houston has been presenting world-class performing arts in Houston for over 50 years because of the generous contributions of companies and individuals like you. Please consider your donation today.