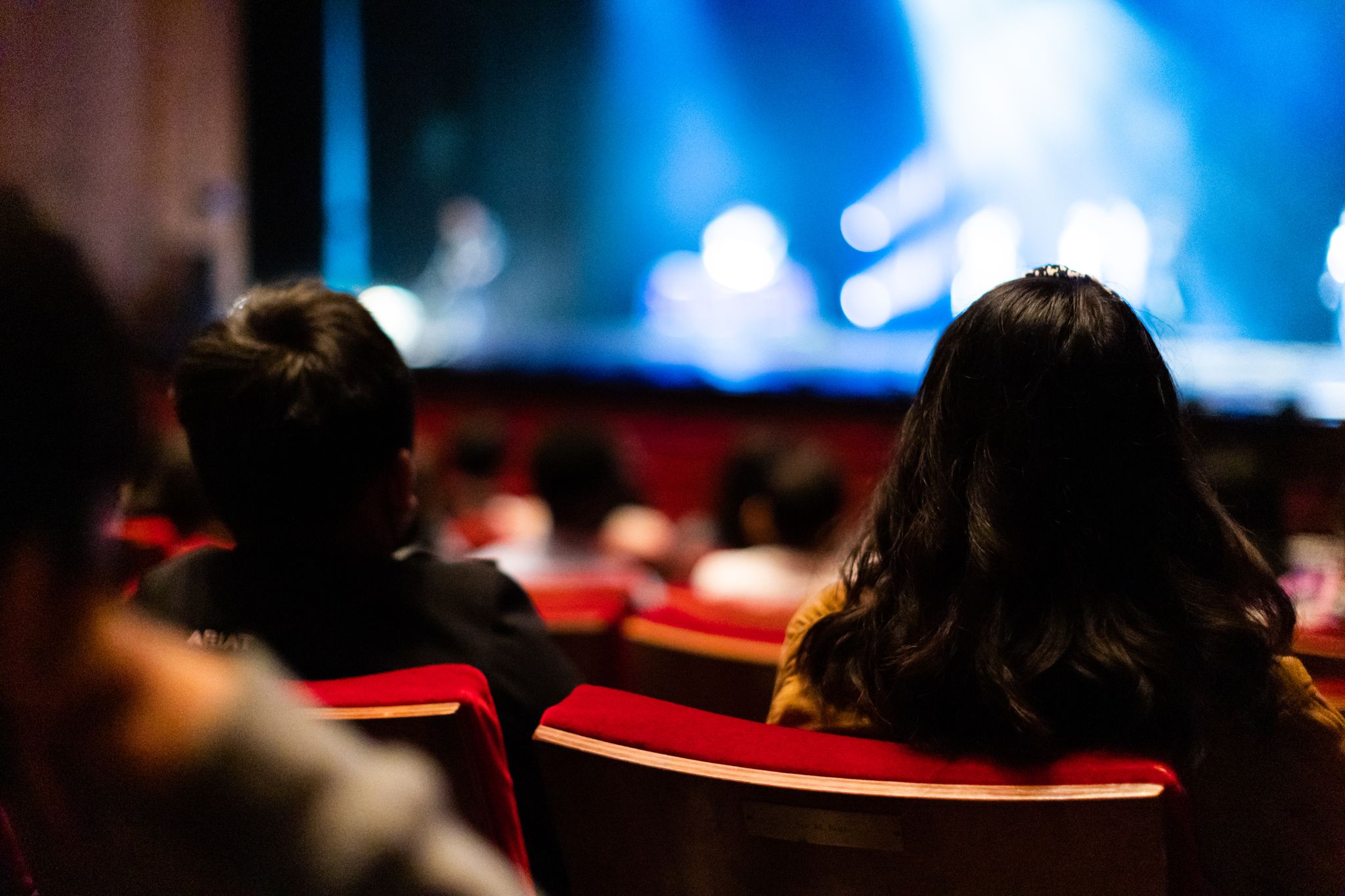 Performing Arts Houston is pleased to offer Student Matinees for Kindergarten through 12th grade students throughout the season. Check this page for current offerings and available Teacher & Study Guides for Student Night and matinee performances.
23/24 Season Student Matinees
February 23, 2024 | 10AM (sensory friendly performance)
Sign up for Performing Arts Houston Education & Community updates now
Receive information about Performance Preludes, Teacher Workshops, the Art Contest, and more!
Keep the arts alive, donate today!
Performing Arts Houston has been presenting world-class performing arts in Houston for over 50 years because of the generous contributions of companies and individuals like you. Please consider your donation today.