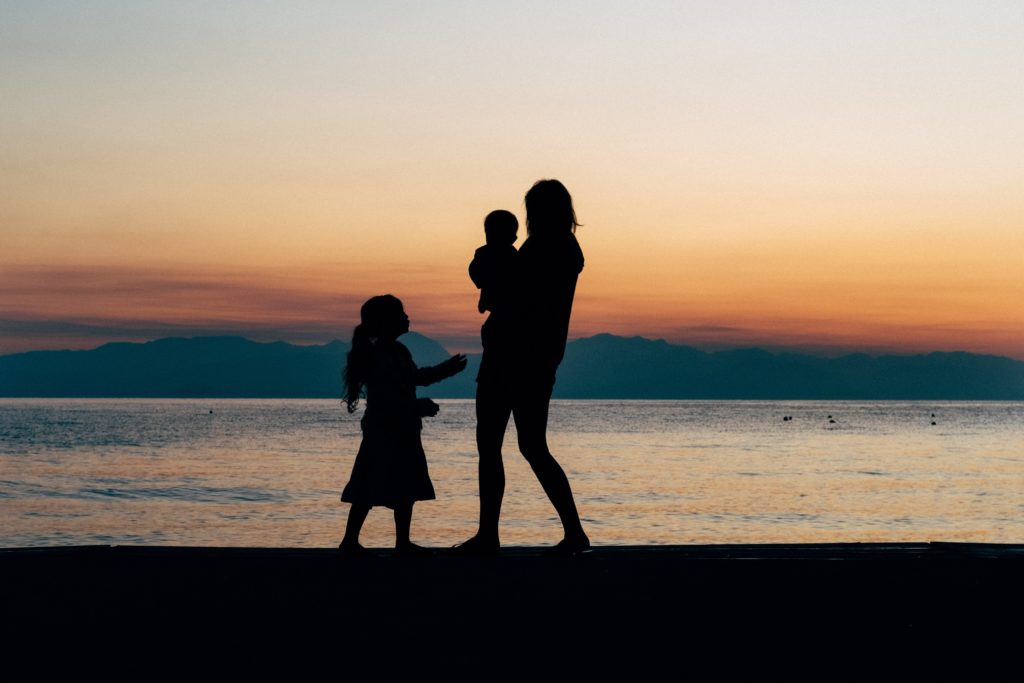 8 Lessons Learned from Mom
Happy Mother's Day! We asked the SPA staff to share the most memorable advice their mothers gave them. Here's what they learned from Mom's words of wisdom.
"Always be true to yourself."
"Purchase quality products—they last longer!"
"Give 110% to everything that I do and always be ready to help."
"You only get one chance to make a first impression."
"Never let a stain sit in clothing overnight."
"If it is worth doing, it is worth doing right."
"Kindness will carry you far."
"To always be honest with those you love even if it is hard."
Thank you to all the incredible moms, from our SPA Houston family to yours.