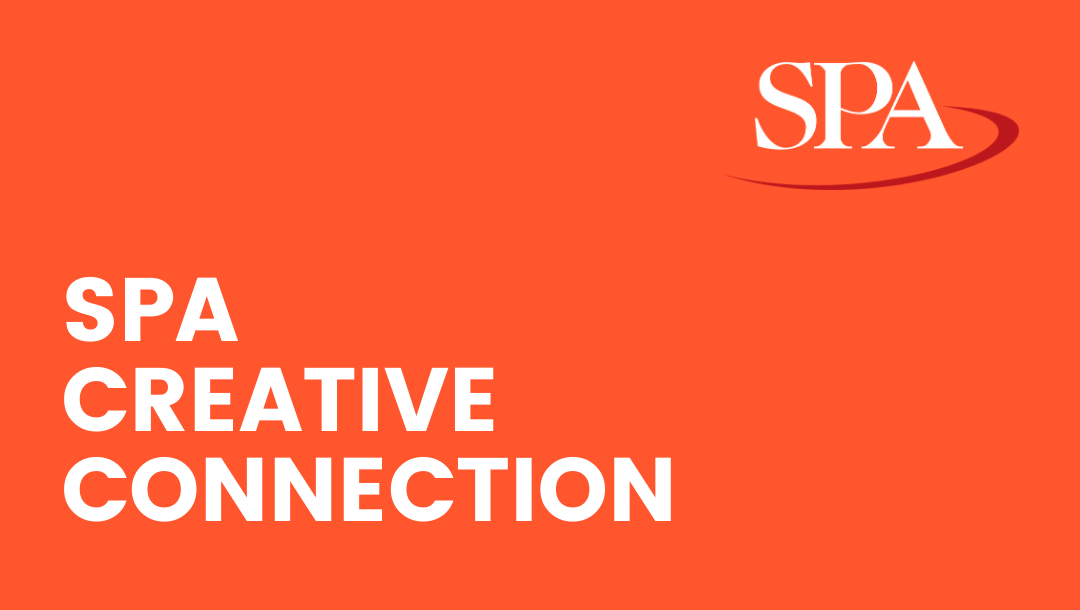 SPA Creative Connection, April 8, 2020—Austin Baker
This educator enriches the lives of students through music. When he's not in the classroom he provides fun, educational online resources to enjoy at home. Check out Austin Baker's take on a familiar tune.
Connect with Austin → Instagram, Facebook, Youtube
Want to join SPA Creative Connection?  Submit your work here.