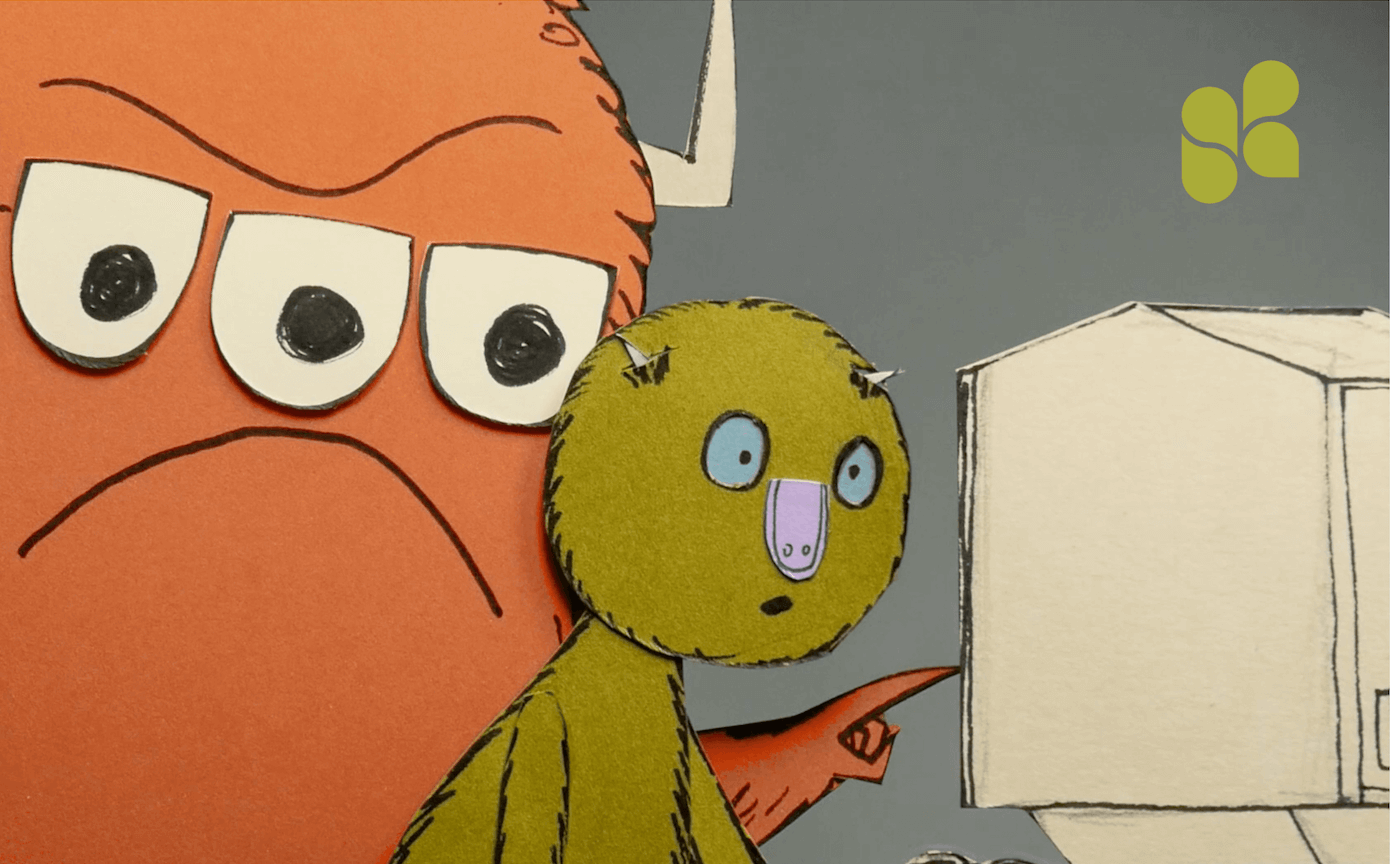 Check out this Holiday BOGO Sale!
Buy 2 or more tickets in select seating areas and save 50%
HOW TO ORDER
1. See availability below
2. Select 2 or more seats in an offer area
3. Enter promo code HOLIDAY50 at checkout
Members perks
During the sale, members pay no fees on the performances below. Year-round benefits start at $25.
Another member bonus? Totes.
Join at the $100 membership level or above by DEC 31 and get a FREE members-only tote bag.
The Holiday Sale ends November 28 at 11:59 pm Central Time
The gift of Revelations
When Alvin Ailey American Dance Theater is here, it's an event. Featuring Ailey's masterpiece Revelations at every performance.
The best first show is back
Bluey's Big Play returns popular demand!
There's more to membership? Totes.
Members enjoy exclusive savings on most 23/24 Season performances, free exchanges, and priority access to new performances for an entire year. Recently-added artists include Amy Sedaris and Mike Birbiglia.
Support at the $100 level or above and get a FREE members-only tote bag! Special membership offer ends December 31.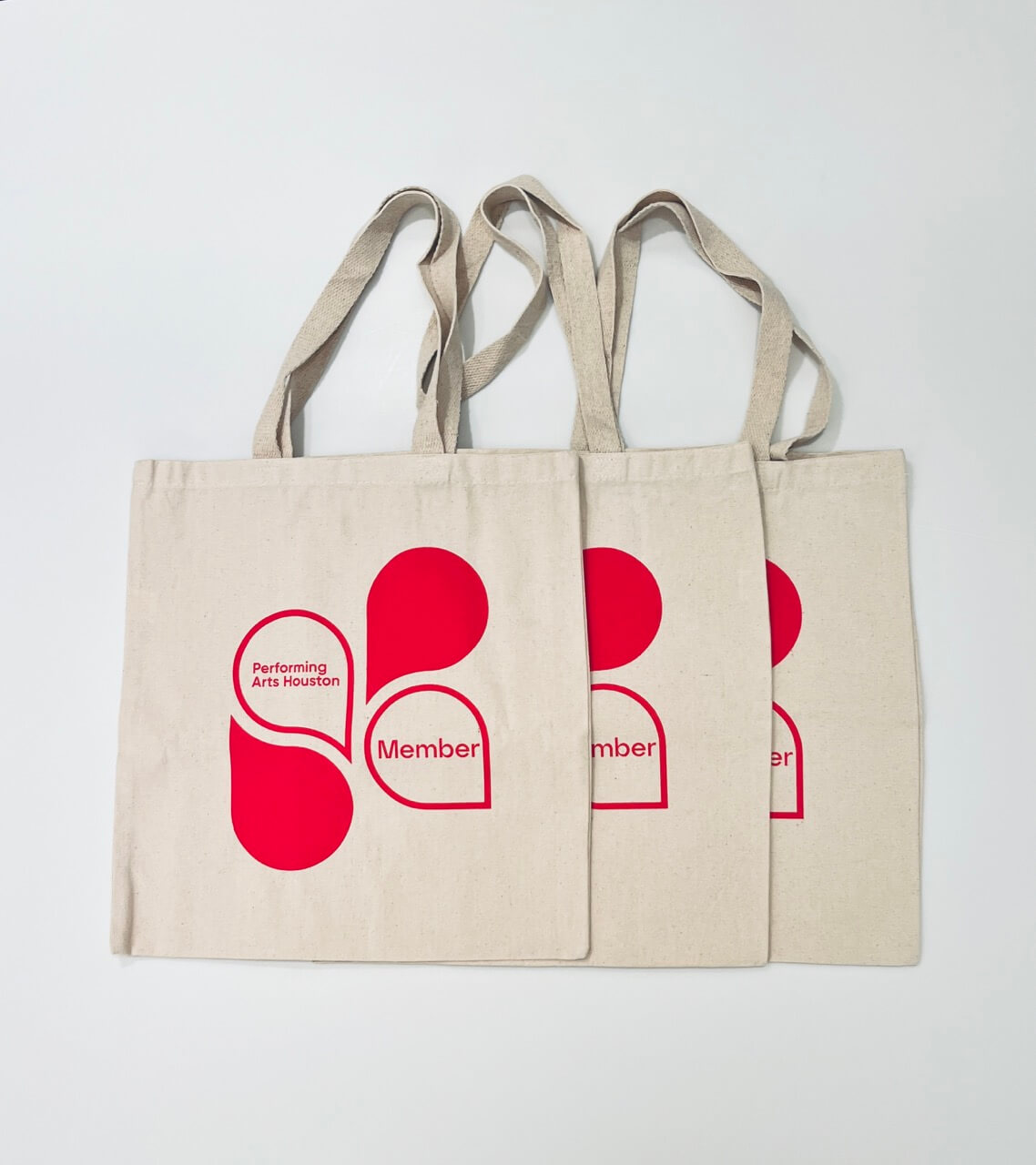 Exclusive to new & renewing Amplify members & above, NOV 24-DEC 31
Discounts and availability are limited. Holiday Sale discounts cannot be combined with any other offers or applied to previous purchases. If multiple offers are available, orders will default to the greatest savings for the buyer. Some exclusions may apply. Prices subject to change. Offer valid Friday, November 24, 2023 at 9 am Central Time to Tuesday, November 28, 2023 at 11:59 pm. Membership costs are tax deductible and benefits remain active for one year from purchase date.
Contact Us
The box office will be closed on NOV 23-24. If you leave a message, we'll get back to you within 2 business days.
Hours may vary. In-person transactions are available up to 90 min prior to showtime or by appointment.