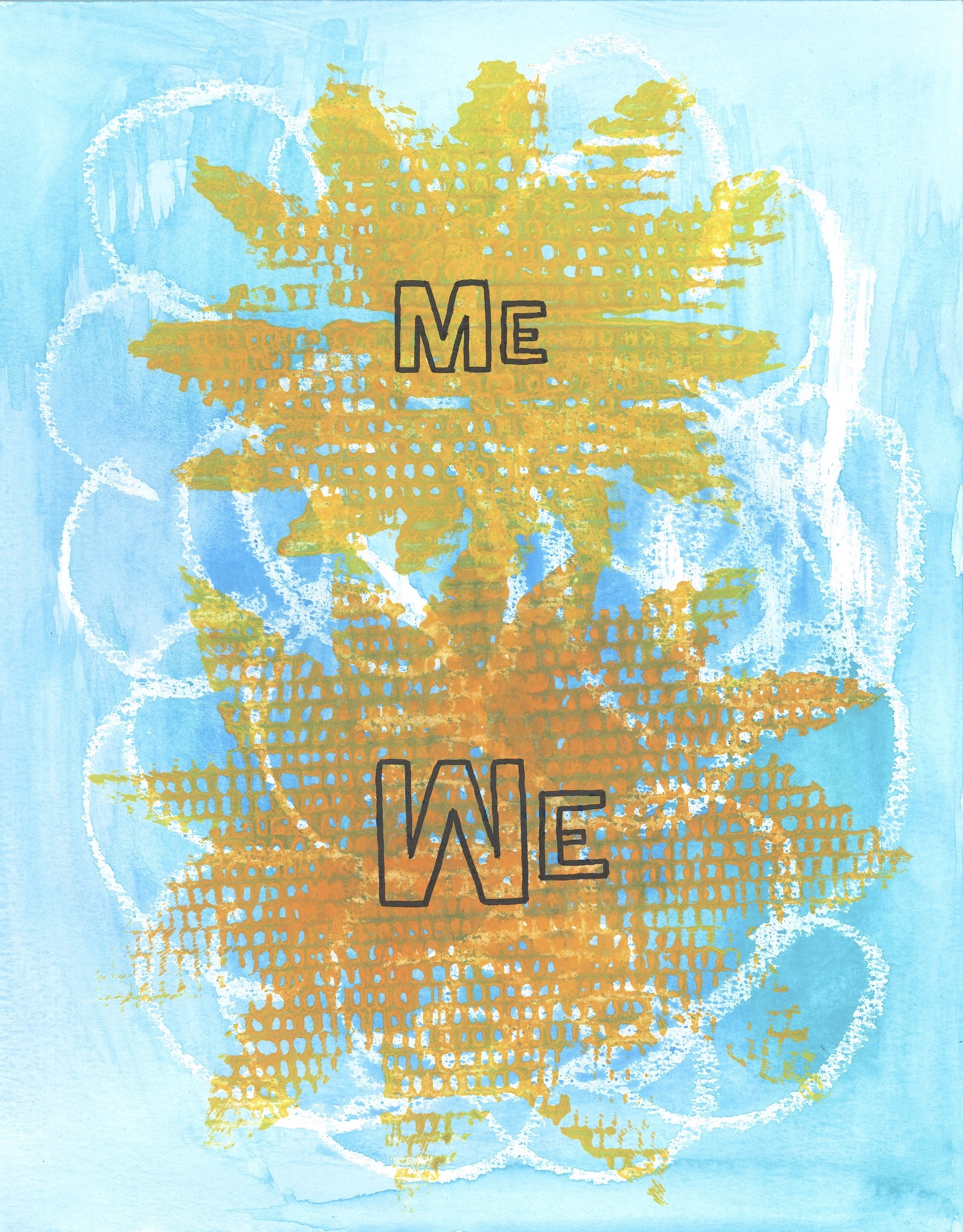 23rd Annual Art Contest News
SPA's Student Art Contest aligns the visual arts with SPA's mission to enrich the cultural life of Houston, and to enlighten youth and others in the joys of the performing arts. Each season, hundreds of students submit their artwork to win thousands of dollars in prizes, with winning entries showcased both digitally and in exhibitions around the Houston area.
For over 50 years, Society for the Performing Arts has been an integral part of the Houston arts community, using the power of the stage to reflect the vibrancy of our city. This season, in response to the challenges faced by the Greater Houston community, the theme of the 23rd Annual Student Art Contest is RESILIENCE, empowering students to reflect on their own strength and use the joy of artmaking as a tool to build self-confidence and peace.
Resilience (definition): an ability to recover from or adjust easily to change.
Psychologists define resilience as the process of adapting well in the face of adversity, tragedy, or stress. As much as resilience involves "bouncing back" from these difficult experiences, it also relates to personal growth. While adverse events are difficult, they don't have to determine the outcome of our lives. Becoming more resilient not only helps us get through difficult circumstances; it empowers growth and can even improve our lives along the way.
This year's contest will accept artwork through a virtual submission process. Teachers and parents will submit a digital copy of student artwork for evaluation and display using the submission forms provided below. All Pre-Kindergarten through 12th grade students within the Greater Houston area are invited to submit their artwork as part of the contest.
The deadline for submissions is March 12, 2021.
Contest Rules & Guidelines
Students compete in five divisions for cash and prize awards:
| | | |
| --- | --- | --- |
| Division PK: Pre-Kindergarten | Division A: Grades K-2 | Division B: Grades 3-5 |
| Division C: Grades 6-8 | Division D: Grades 9-11 | Division E: Grade 12 |
Winning artists, along with their families and teachers, will be invited to a virtual awards ceremony to celebrate during late Spring 2021. Winning work will be displayed in a virtual gallery on SPA's website and social media platforms.
Judging Criteria
Entries will be judged on interpretation of theme, creativity and originality, and quality. Specifically, judges will consider the following:
Does the artwork relate to the contest's theme? Does the artist convey the theme clearly?
Is the theme presented in a unique way? Is it original?
Does the artwork provide evidence of creativity and individuality? Is the result distinctive? Does it leave an impression?
Did the artist effectively compose and organize the elements and principles of art? Is the artwork aesthetically pleasing?
Does the artwork show evidence of a mastery of the tools and techniques utilized? Are the use of tools and techniques well executed?
Entry Guidelines
Students in grades PK-12 attending any public, private, charter, or home school within a 50-mile radius of Society for the Performing Arts' offices (77002) are eligible to enter.
Artwork of any 2D medium is accepted.
Artwork must be completed within the 2020-2021 school year.
Artwork must be unsigned.
Artists may only submit one entry. Group art projects and collective efforts are not eligible.
Submission Forms
Art Contest Parent Consent Form
To learn more about SPA's Student Art Contest, attend our FREE virtual Art Contest Teacher Workshop on February 2, 2021 from 4:30-6:00pm.