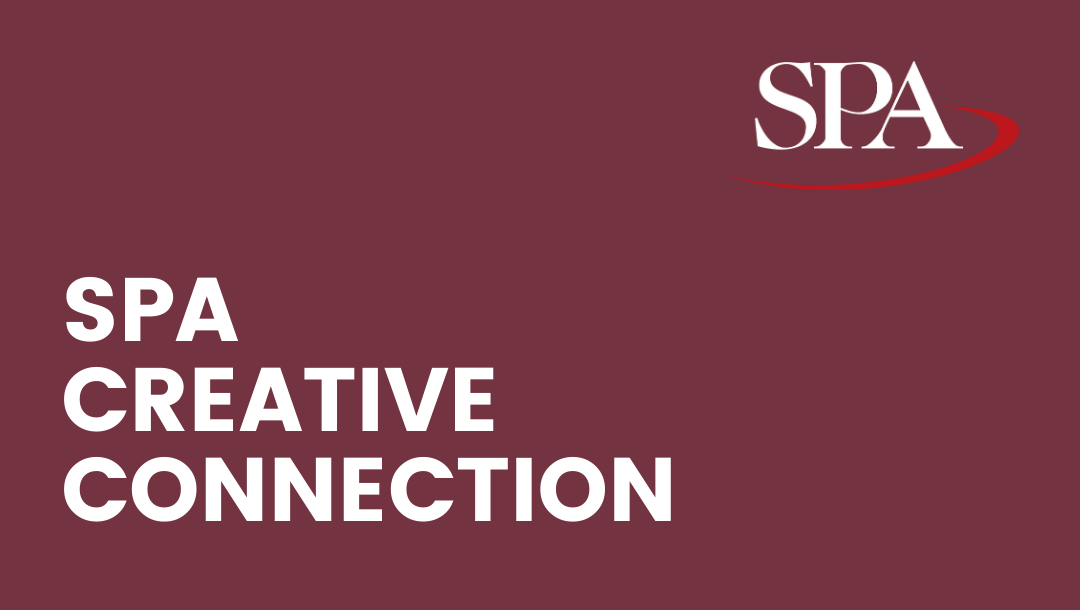 Announcing: SPA Creative Connection
Share your creativity. Inspire us all.
Continuing to celebrate the work of Houston artists, SPA announces a new digital initiative, SPA Creative Connection. This series of photos and videos, created by local artists of all backgrounds, and featured on the SPA website and social media channels.
This is a challenging and isolating time for many, but we can continue to connect through our creativity, fostering inspiration and community strength during darker days.
SPA understands the importance of artistic expression. SPA Creative Connection encourages artists and performers to share how they're continuing to work and create, as kitchens and living rooms become makeshift stages, studios and remote classrooms.
How to join SPA Creative Connection:
1. Create a short video of your creativity while social distancing (phone videos are great)
2. Complete the online form and upload your video.
3. If selected, we'll feature your video on our website and social channels.
Keep sharing your work, and keep the inspiration going.