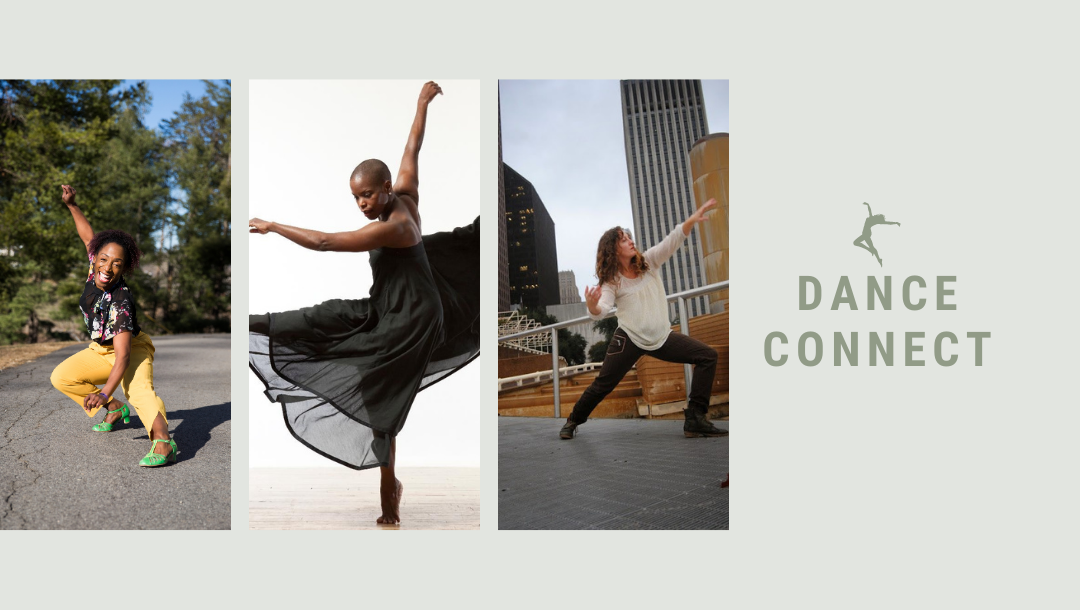 Dance Connect & SPA
The Power of Partnerships
Society for the Performing Arts has partnered with Frame Dance Company, Urban Souls Dance Company and Houston ISD on a virtual dance program for middle- and high-school students.
Faced with the challenge of providing students with extra-curricular dance programming during the pandemic, Houston ISD turned to local arts partners to offer a unique series of workshops culminating in a festival of student work.
Over three sessions, in December, January, and February, the three arts organizations have provided a series of workshops and master classes supporting students in creating their own choreography and filming their own dance for film pieces. From exploring identity and self-expression, to learning about the history of dance for film as a genre, this intimate student cohort are prepared to create and showcase their work in a virtual festival on April 24th.
Making Connections
SPA has provided three workshops to students, leveraging our relationships with national artists to bring two New York-based dancers into the virtual classroom:
On December 12th, LaTasha Barnes, of Caleb Teicher & Co. and Swing Out provided a Vernacular Jazz master class to provide students with movement and self-expression inspiration as they embarked on their creative journeys.
On January 30th, Hope Boykin, retired Alvin Ailey American Dance Theater dancer and choreographer, educator, and writer, gave students a peak into her own dance for film work, especially looking at pieces she has created during the pandemic. Her work, "…it's ok too. Feel" provided a jumping off point to workshop student movement sequences inspired by co-created themes.
For the final session on March 6th, SPA Teaching Artist Lori Yuill led the students through a peer-to-peer feedback process informed by her study under visionary choreographer and educator Liz Lerman. This supported students in further developing their works in preparation for the final showcase.
High Level, Self Expression
In addition to the sessions provided by our partners at Frame Dance and Urban Souls, the SPA workshops introduced Houston ISD students to world-class professional dances in an intimate setting and challenged them to use dance as a tool for self-expression and dialogue.
Join us in celebrating the achievements of these students and see their work below!
Watch the Dance Connect Film Festival
A special thank you to our partners at Houston Ballet for assisting in coordinating this program, and to Arts Connect Houston for providing funding to support this collaborative project.