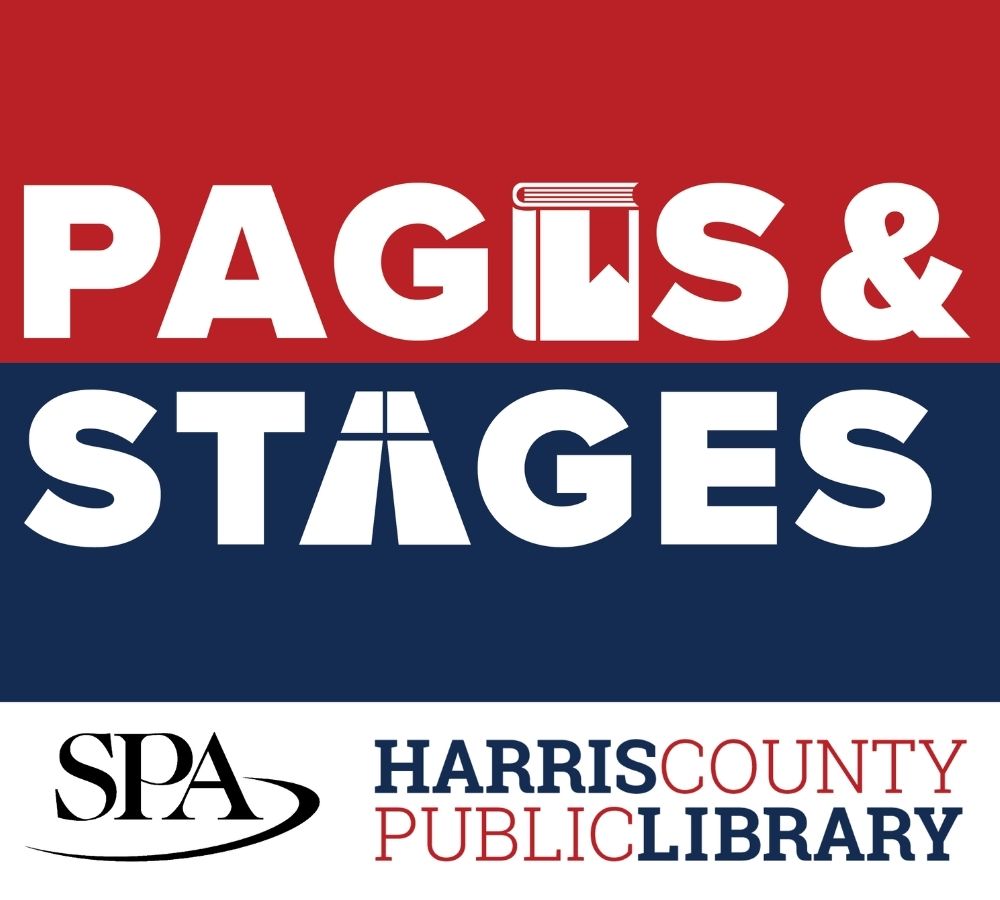 Pages & Stages
The 21/22 Season features many literary greats. To deepen the patron experience, Society for the Performing Arts has partnered with Harris County Public Library to launch Pages & Stages, the SPA Book Club. Readers are invited to attend book club meetings at their local Harris County Public Library branch location, culminating in a pre-show event at the theater. Pages & Stages participants will hear from a special book club guest (not the author, but you can get tickets to see the author live that evening!) and meet fellow literature fans. Participation is free and open to all. Details and registration are available at the event links below.
Find your nearest Harris County Public Library branch book club HERE!
Join us at the following Pages & Stages events!
January 17, 2022 | 5:30 PM Neil deGrasse Tyson's Cosmic Queries
February 15, 2022 | 5:30 PM Fran Lebowitz' The Fran Lebowitz Reader
April 28, 2022 | 5:30 PM David Sedaris' The Best of Me
May 22, 2022 | 6 PM Neil Gaiman's The Neil Gaiman Reader
Thanks to our Pages & Stages partner, Harris County Public Library.