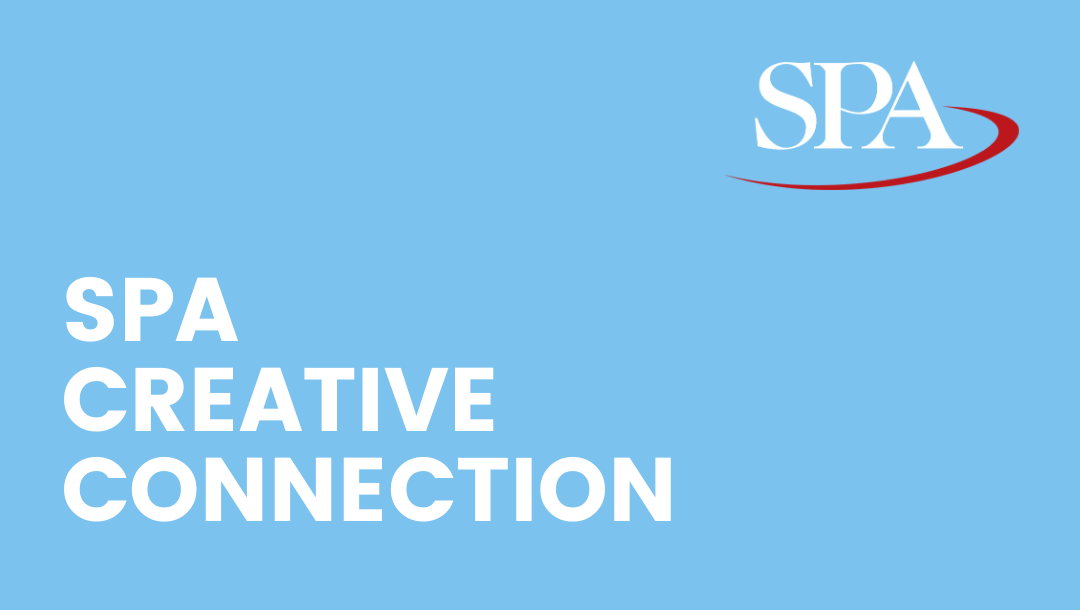 SPA Creative Connection, April 1, 2020—Uliya

Today's SPA Creative Connection artist is Uliya, a producer, singer-songwriter and visual artist who frequently appears in the WonderlikeWander open-mic showcase.
In this submission, Uliya takes us through an "intimate collection of moments" during their music practice at home. Uliya states, "music, and art in general, is work that I have the privilege, joy, and responsibility to undertake; it is my contribution to the world."
Uliya believes "that even in these uncertain times, when many are just trying to survive, art still has a place."
Connect with Uliya→ Instagram, Facebook, Youtube, Website
Want to join SPA Creative Connection?  Submit your work here.