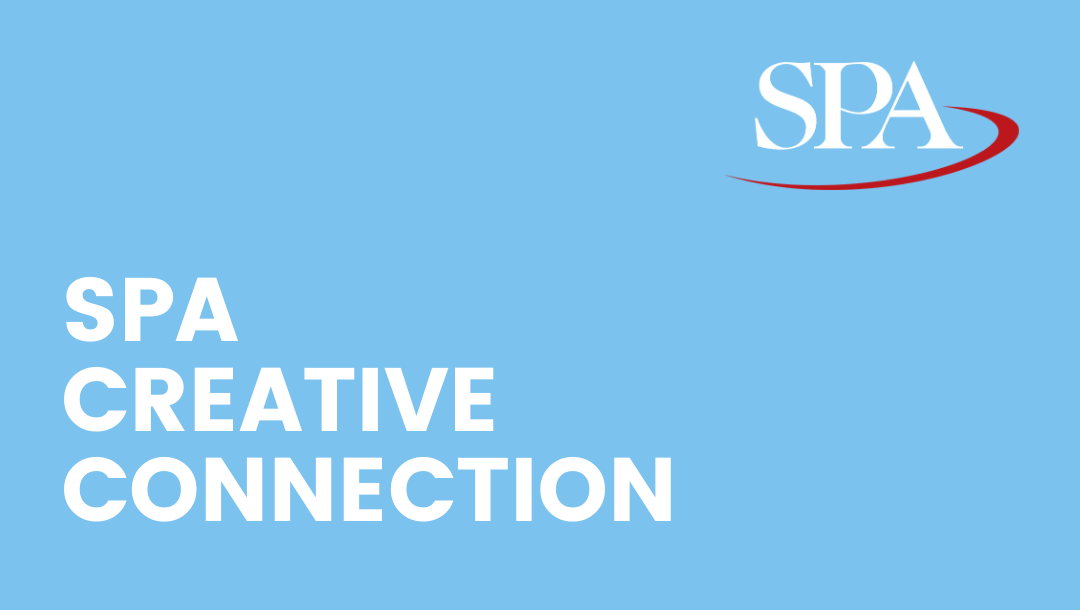 SPA Creative Connection, April 22, 2020—Mark Morris
Join celebrated dancer, choreographer and Pepperland creator Mark Morris, and his book collaborator Wesley Stace, for a reading of Mark's memoir, "Out Loud." Reserve your spot for tonight's reading and conversation online.
Connect with Mark Morris Dance Group → Website,Instagram, Twitter, Facebook
Want to join SPA Creative Connection?  Submit your work here.