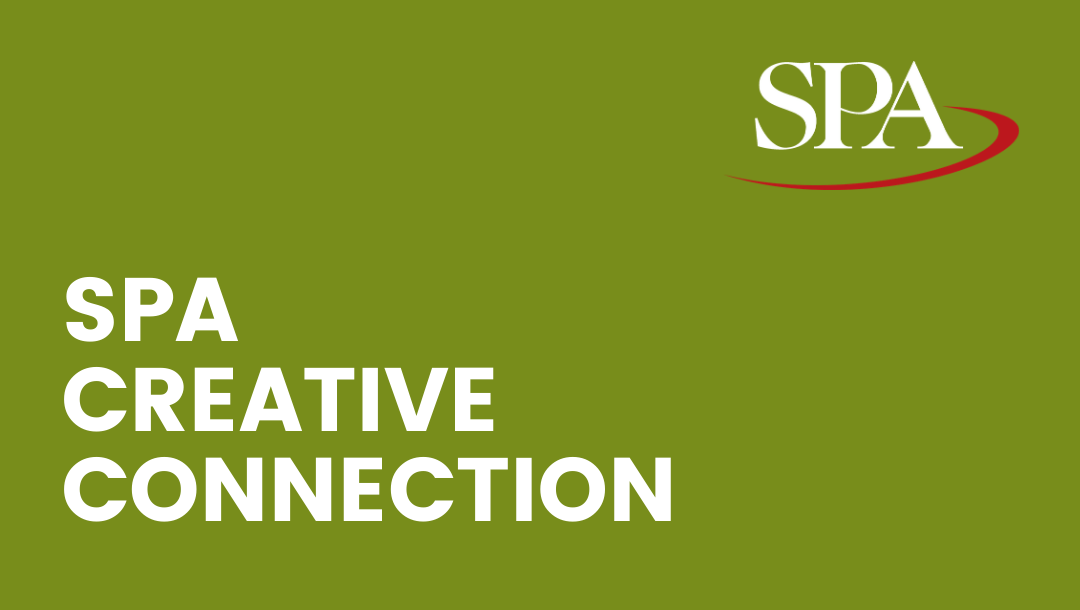 SPA Creative Connection, April 27, 2020—Jay Leno
Happy Monday! Add some horsepower to your Zoom meetings with this background from Jay Leno's Garage.
Now THIS is the Zoom background you've been looking for Host a meeting straight outta Jay Leno's Garage! #JayLenosGarage #zoomzoom pic.twitter.com/AU0tDM5tId

— Jay Leno's Garage (@LenosGarage) April 1, 2020
Remember when Jay visited us at Jones Hall in December? Wasn't it wonderful to laugh together like that?
Want to join SPA Creative Connection?  Submit your work here.