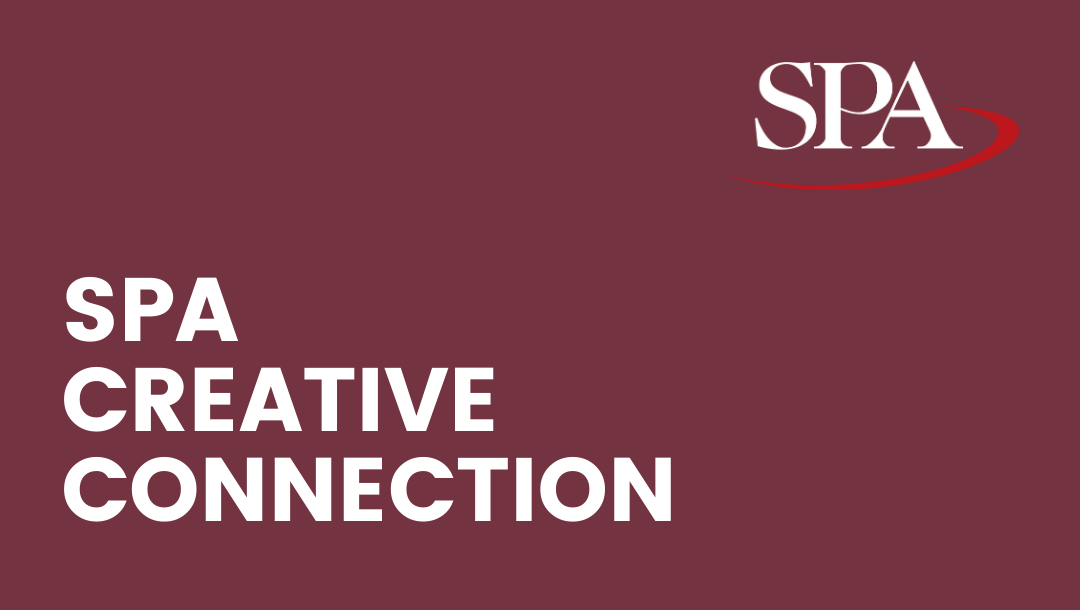 SPA Creative Connection, March 30, 2020—Loren Holmes + Hearts in Motion

Today's SPA Creative Connection artist is Loren Holmes, a Houston-based dancer with the Hearts in Motion.
Loren spreads the message that "some of the brightest ideas happen in the darkest of times" and encourages creatives to not only create, but carry the energy of their past successes with with them into each day. Loren believes "the arts are what help us connect to each other on a deeper level and allow us to be our most true selves".
Loren and Damien Sam of Hearts in Motion perform an improv duet to "Peace of Mind" by Jacob Banks.
Connect with Loren → Instagram
Connect with Hearts in Motion → Instagram and Facebook
Want to join SPA Creative Connection?  Share Your Creativity