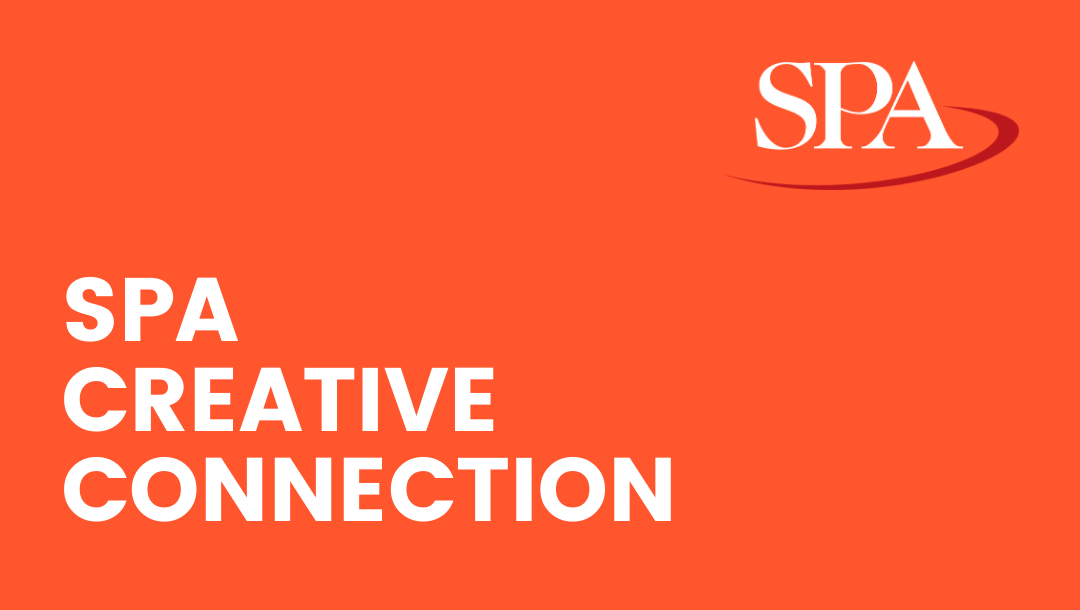 SPA Creative Connection, May 5, 2020—Sherry Byrd
After 45 years working in higher education, Sherry Byrd took an art class at her local church. She's been painting ever since. View one of her works in progress, set to music written by her husband.
Connect with Sherry → SherryByrd.com
Want to join SPA Creative Connection?  Submit your work here.